What is a Traffic Exchange?
TRAFFIS SWARM IS NOT A TYPICAL SURF EXCHANGE. This website has been online and providing website visitors for marketers for many years. I have been a pro member for many years. It is a classified ad website. You get credits for reading classified ads and you classified ad will show up for others to read.
NEW TRAFFIC EXCHANGE FOCUSSED ON THE CRYPTO MARKET AND GIVES YOU THE OPPORTUNITY TO PROMOTE BANNERS ONLY.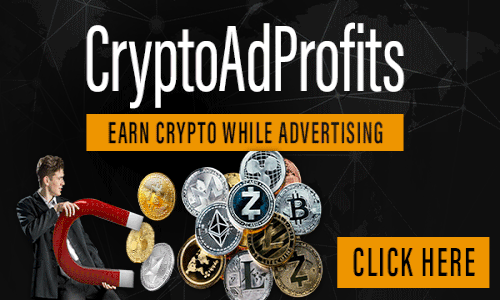 PRIVATE TRAFFIC EXCHANGE TRAINING FOR APLGO TEAM MEMBERS
TRAINING VIDEO
TOP 7 WEBSITE TRAFFIC EXCHANGES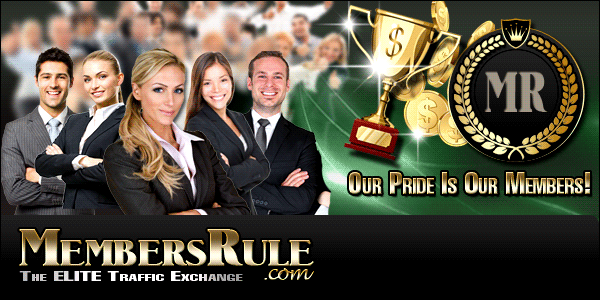 #3 TEZZERS TRAFIC
Click Here to Join
#4 HitsVoodoo
Click BANNER TO JOIN
#5 SurfaHolic.com
Click Here to Join

#6 Traffic Splash
Click Here to Join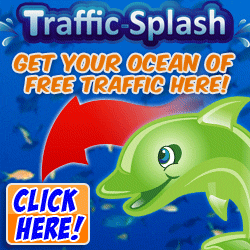 #7 Actual Hits 4U
Click Here to Join
TOP 5 CONTEST TRAFFIC EXCHANGE WEBSITES
Training Video
SOCIA6L AD SURF
CLICK HERE TO JOIN

#9 Ninja Surf
CLICK HERE TO JOIN
Ninja Surf has over 35,000 members and several unique feat6ures and bonuses
Offer Banner Advertising, Text Ads, Square Banners, & Website
ZANEY CLddLLICKS
Click Here to Join
Traffic G is one of my favorite surf websites because you
can specify specific countries for your ads to show and catagories
of interest like financial, or home business. CLICK HERE TO JOIN.
CLICK HERE TO JOIN. 10K Hits is a relatively new traffic exchange
designed for blog owners. We have been testing this program and have
been very pleased with the results so far. THIS IS AN AUTOMATED SEARCH
WEBSITE. YOU DO NOT HAVE TO CLICK. YOU JUST LOG IN AND WEBSITES
WILL ROTATE ON THEIR OWN. This is the website I normally try to log in
every evening before I go to bed and let it run while I am sleeping.
Farm Traffic is a realitvely new exchange, but has many members and offers so cool games you can play while surfing to earn additonal credits.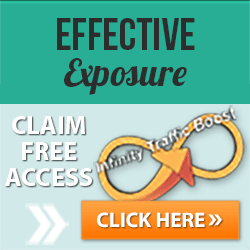 HOW TO LOAD YOU PLAY ONE WEBSITE ON A TRAFFIC EXCHANGE
BANNERS
How to Upload a Banner to Traffic Exchange Websites