What is a Traffic Exchange?
The idea behind a website traffic exchange is simple: Quid pro quo — you do something, and you get something in return.
In this case, what you're doing is visiting other business owners' websites, and they're visiting yours in return.
At face value, this doesn't seem like a bad idea: Since website owners all want the same thing — traffic — why not band together and use the power of the Web at large for collective gain?
Many experts will tell you that there much better traffic sources, and I AGREE.
Most people feel that if you get a 1/4% click throw rate you are doing awesome, that is 1 click for every 400 page views. I would agree, when you approach traffic exchanges as most individuals do.
However we believe in doing things differently. We do team surfing where everyone is promoting the same unique page designed specifically for our team. The truth is if they see the same thought provoking page designed to create curiosity over and over, eventually they are goint to click on one of our team members page.
In my opinion the only time you should spend on traffic exchanges is when you are taking a break and watching TV, like a live sporting event. Personally, I am not going to miss the Univerity of Kentucky when they play a basketball or football game. However part of my routine is clicking on website traffic exchanges while I am watching the game. I use traffic exchanges to multitask.
If I have to be on a corporate webinar, and don't need to be following the slides on my computer, I listen on my phone, and at the same time, I am clicking on traffic exchanges.
For years I have said time mangement is so critical. I want to get everything I can out of every minute of every day, traffic exchanges used wisely can help you do that.
THE TRUTH IS, YOU ONLY NEED ONE GOOD PERSON TO JOIN YOUR TEAM FROM A TRAFFIC EXCHANGE to make all the time and energy you spent worth it. We are not promoting a single product that we make a one time commission.
We use traffic exchanges to promote our opportunity with network marketing their is a duplication factor, one person sponsored from a traffic exchange can lead to hundreds, even thousands on your team. I have had that happen!
Many people that use traffic exchanges are entrepreneurial spirited people who have just not yet found the right opportunity, team, or mentorship.
So yes, with the right mindset and strategy, traffic exchanges can be a good use of time to promote your opportunity. Use team pages that are unique to your team. Don't spend time with traffic exchanges unless you can multitask.
TRAFFIS SWARM IS NOT A TYPICAL SURF EXCHANGE. This website has been online and providing website visitors for marketers for many years. I have been a pro member for many years. It is a classified ad website. You get credits for reading classified ads and you classified ad will show up for others to read.
NEW TRAFFIC EXCHANGE FOCUSSED ON THE CRYPTO MARKET AND GIVES YOU THE OPPORTUNITY TO PROMOTE BANNERS ONLY.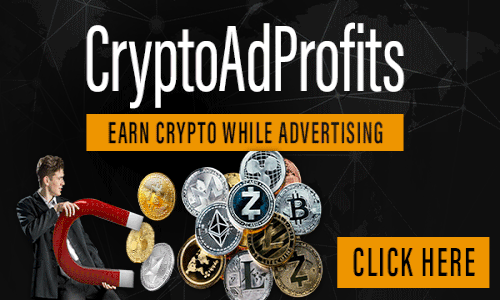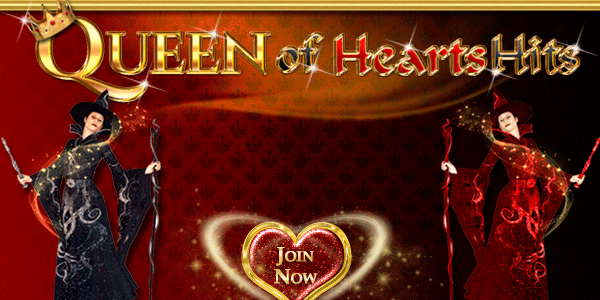 PRIVATE TRAFFIC EXCHANGE TRAINING FOR APLGO TEAM MEMBERS
TRAINING VIDEO
TOP 7 WEBSITE TRAFFIC EXCHANGES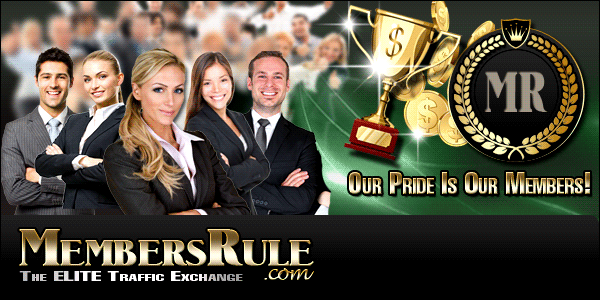 #3 TEZZERS TRAFIC
Click Here to Join
#4 Hummingbird Hits
Click BANNER TO JOIN
#5 SurfaHolic.com
Click Here to Join

#6 Traffic Splash
Click Here to Join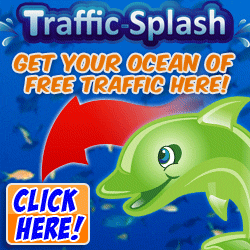 #7 Actual Hits 4U
Click Here to Join
TOP 5 CONTEST TRAFFIC EXCHANGE WEBSITES
Training Video
SOCIA6L AD SURF
CLICK HERE TO JOIN

#9 Ninja Surf
CLICK HERE TO JOIN
Ninja Surf has over 35,000 members and several unique feat6ures and bonuses
Offer Banner Advertising, Text Ads, Square Banners, & Website
ZANEY CLddLLICKS
Click Here to Join
Traffic G is one of my favorite surf websites because you
can specify specific countries for your ads to show and catagories
of interest like financial, or home business. CLICK HERE TO JOIN.
CLICK HERE TO JOIN. 10K Hits is a relatively new traffic exchange
designed for blog owners. We have been testing this program and have
been very pleased with the results so far. THIS IS AN AUTOMATED SEARCH
WEBSITE. YOU DO NOT HAVE TO CLICK. YOU JUST LOG IN AND WEBSITES
WILL ROTATE ON THEIR OWN. This is the website I normally try to log in
every evening before I go to bed and let it run while I am sleeping.
Farm Traffic is a realitvely new exchange, but has many members and offers so cool games you can play while surfing to earn additonal credits.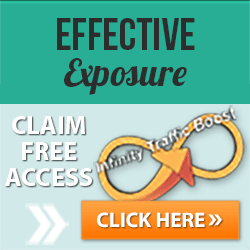 HOW TO LOAD YOU PLAY ONE WEBSITE ON A TRAFFIC EXCHANGE
BANNERS
How to Upload a Banner to Traffic Exchange Websites