Monthly Archives:
February 2021
What is a Traffic Exchange?
TRAFFIS SWARM IS NOT A TYPICAL SURF EXCHANGE. This website has been online and providing website visitors for marketers for many years. I have been a pro member for many years. It is a classified ad website. You get credits for reading classified ads and you classified ad will show up for others to read.
NEW TRAFFIC EXCHANGE FOCUSSED ON THE CRYPTO MARKET AND GIVES YOU THE OPPORTUNITY TO PROMOTE BANNERS ONLY.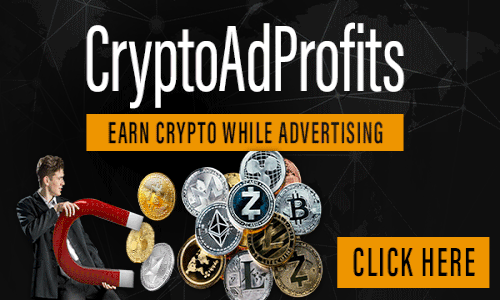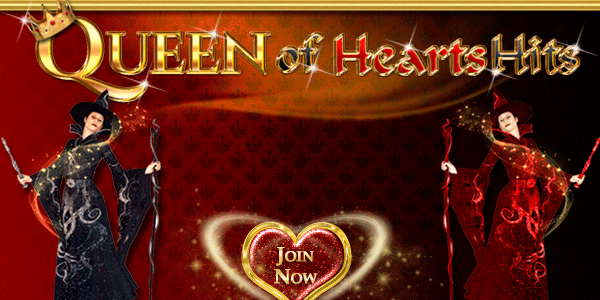 PRIVATE TRAFFIC EXCHANGE TRAINING FOR APLGO TEAM MEMBERS
TRAINING VIDEO
TOP 7 WEBSITE TRAFFIC EXCHANGES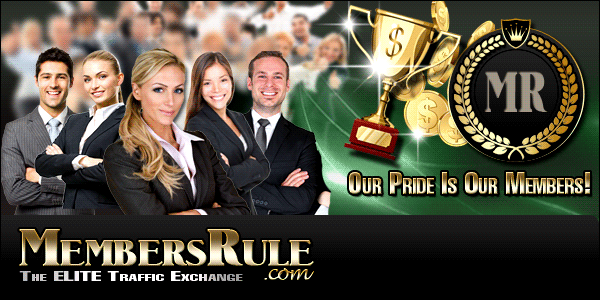 #3 TEZZERS TRAFIC
Click Here to Join
#4 Hummingbird Hits
Click BANNER TO JOIN
#5 SurfaHolic.com
Click Here to Join

#6 Traffic Splash
Click Here to Join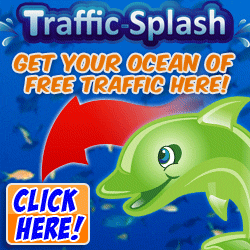 About MLMhelp.com
MLMHelp.com has been providing support and business content & training for Network Marketing Pro's through this website since 1995. Our office and shipping warehouse is located in Georgetown, Kentucky.
We believe network marketing offers the average person with above average desire the opportunity to create financial independence, and a legacy income. Our goal is to support you at the highest level along your journey.
If you are a newbie, or million dollar earner, our goal is to support you with No Fluff, Real World content based upon our founder, Dale Calvert's systems and training. When Dale was building these systems developed over 200 six figure earners on his personal team.
To subscribe, click here. If you need help on a specific topic, use our search box below. The search works just like Google. Just enter a keyword and press enter.
For information on private training events for your organization or company, or questions on our training programs call our office at 502-868-6199.