I found this article below very interesting. From my prospective when
you read between the lines, it says to me more people are starting
to depend more on "Self Education" instead of "Formal Education"

Many of you know this is a concept I have been talking about for years,
and wrote a book on this topic that we published back in February of 2012.
Jim Rohn said it best.
This article originally appeared in The Hustle daily email newsletter. I can't recommend it highly enough.
For decades, the workforce has been divided by the colors of its collars.
You've got "white-collar" jobs (AKA desk jobs), and you've got "blue-collar" jobs, which usually entail manual labor — think construction, landscaping, and food services.
But according to The Wall Street Journal, a combination of macro factors have led to a… Continue reading »
We have all probably heard, "A wise person learn from their own mistakes, but a REALLY WISE person learns from the mistakes of others"


I hear it all the time from people.They have their Product or Service and it's the best thing since sliced bread… according to them.Then they say, "I just need to learn how to do the marketing for it.

It's even more problematic when someone doesn't respect Marketing and thinks their Product or Service will sell itself. That's when the futility of sharing the truth with them hits me: If I tell them the path to really getting their act dialed in will come from respecting the fact that other may not instantly fall in love with their product, and maybe you are going to have to build a marketing and sales system to get the product… Continue reading

If you have heard much of my training for network marketers over the years you have heard me say. "You have not made it in network marketing until YOU DON'T NEED THE MONTHLY COMISSIONS FROM YOU COMPANY, TO LIVE A COMFORTABLE LIFESTYLE"
Throughout my career I have taught after you hit it big, go through a "Toys Stage". I took my family to Hawaii First Class for a couple of wees stay at the Ritz Carrelton, bought a Dodge Viper, etc.

DON'T STAY IN A TOYS STAGE. The next move is to invest in income generating assets and get yourself in a situation where you can live a comfortable life style with the income from your company.
Throughout my career I have taught after you hit it big, go through a "Toys Stage". I took my family to Hawaii… Continue reading »
I want to share a couple of free trainings that I sincerely believe will speak to you in a powerful way.
Yesterday, a future leader on our team, had me call an awesome couple in Iowa. It turns out, I had met them a few years ago when I was consulting & training for Skinny Body Care. They said, they gave the company their heart and their soul for 5 years, but their income never got much beyond, $4,000 a month.

So they are gun shy about going all in again with another company. I totally understand that, that is a normal human response.

Here is the truth regarding Skinny Body Care & many other companies that had momentum during that time

THE FACEBOOK ALGARITHMNS CHANGED!
A lot of people during that time, built it at a time when… Continue reading »
What is a Traffic Exchange?
TRAFFIS SWARM IS NOT A TYPICAL SURF EXCHANGE. This website has been online and providing website visitors for marketers for many years. I have been a pro member for many years. It is a classified ad website. You get credits for reading classified ads and you classified ad will show up for others to read.
NEW TRAFFIC EXCHANGE FOCUSSED ON THE CRYPTO MARKET AND GIVES YOU THE OPPORTUNITY TO PROMOTE BANNERS ONLY.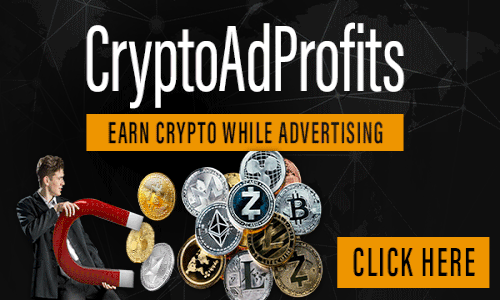 PRIVATE TRAFFIC EXCHANGE TRAINING FOR APLGO TEAM MEMBERS
TRAINING VIDEO
TOP 7 WEBSITE TRAFFIC EXCHANGES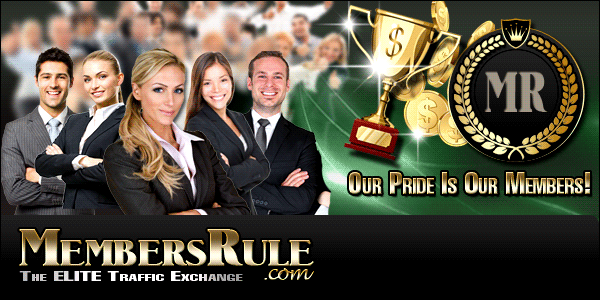 #3 TEZZERS TRAFIC
Click Here to Join
#4 HitsVoodoo
Click BANNER TO JOIN
#5 SurfaHolic.com
Click Here to Join

#6 Traffic Splash
Click Here to Join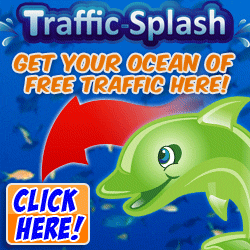 You said this year would be different.
You said you would break through and get your life and business in a rhythm. Then Covid hit at least that is an excuse that we can all make. The truth is, some of us decided to use covid as a spring board, while most used it as an excuse to over eat and watch the Netflix show about the Lions or whatever.

As you read this article you may be tempted to click away to some of the resources I share, my hope is that you will read the article to the end, before you check out any of the resources mentioned.

It was predictable, and I talked about it the week we realized this was going to be a major challenge in this podcast session THE OPPORTUNITY THE CORONA VIRUS OFFERS… Continue reading
Honestly, it is hard for me to understand how this is even a debatable topic?

If anyone really pays attention, and really listens to what Donald Trump says, and why. Instead of letting others interpret what he is saying for them. How can they attempt to dispute the track record of this president?

"Only fools argue with facts" So that is why mainstream media, hollywood, and other special interest groups just come across as babbling idiots. What really bothers these people is the majority of Americans know their game, they aren't fooling anyone, or swaying those that can THINK FOR THEMSELVES, LOOK AT THE FACTS, THE TRACK RECORD, AND MAKE THEIR… Continue reading »